This week, Ryson is at Pack Expo International in Chicago.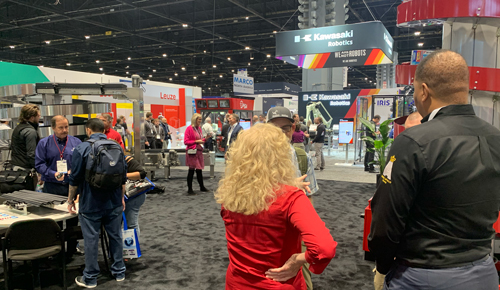 This is a very well attended show, and here at the Ryson  booth it was a busy hive. We have gotten much interest for both our Spiral Conveyors and our Bucket Elevators.
Many of our Integrator Partners have stopped by. Some with their customers. It's a great opportunity for them to meet with our sales guys. But it is also a chance to meet with members from our engineering and service teams. We make it a point to staff our booth with people from departments that our customers might not otherwise have the chance to interact with.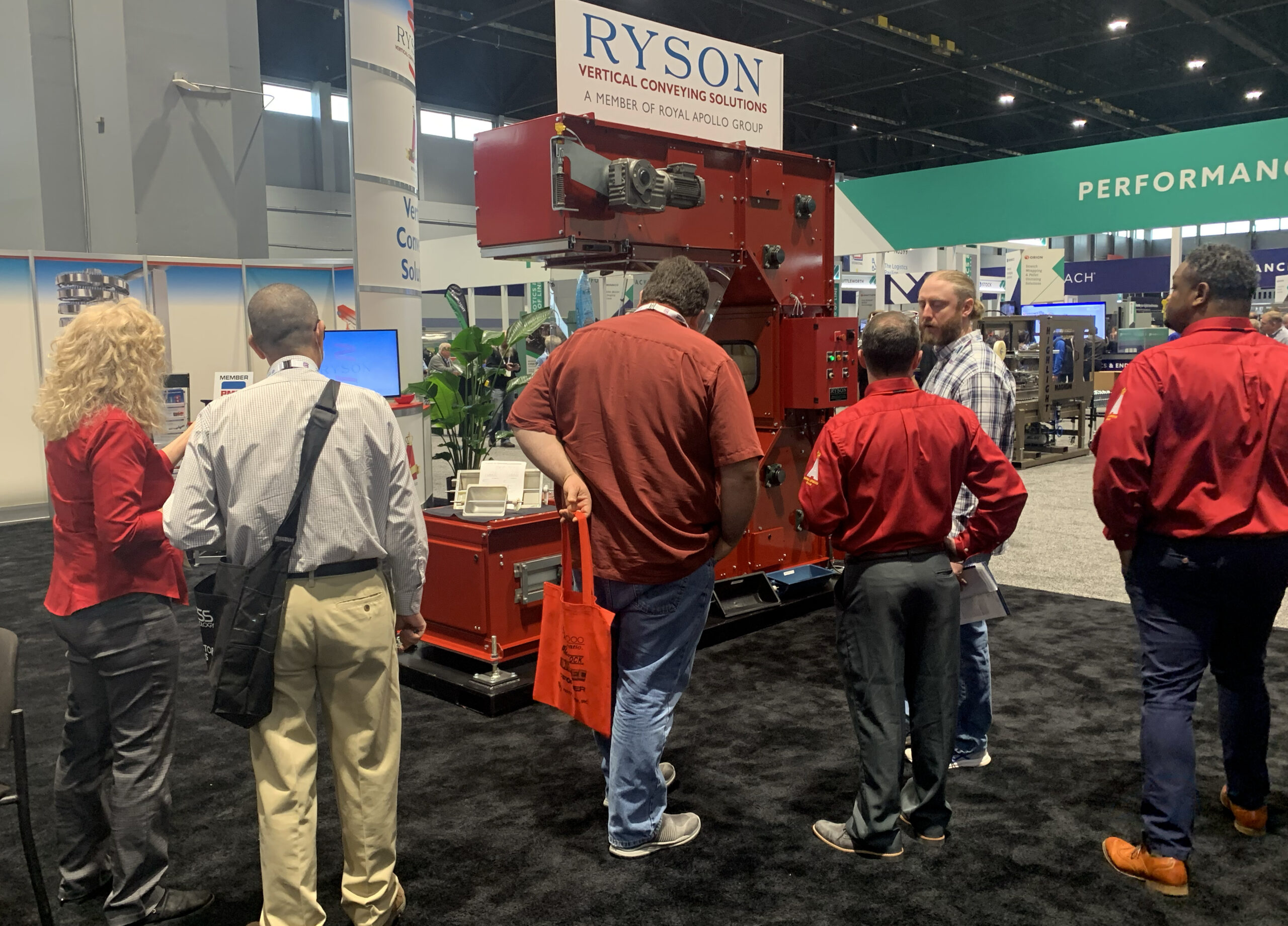 Having service and support members available in our booth has been a great asset in the past. It gives us the chance to offer service advice if a company's maintenance manager is at the show for example.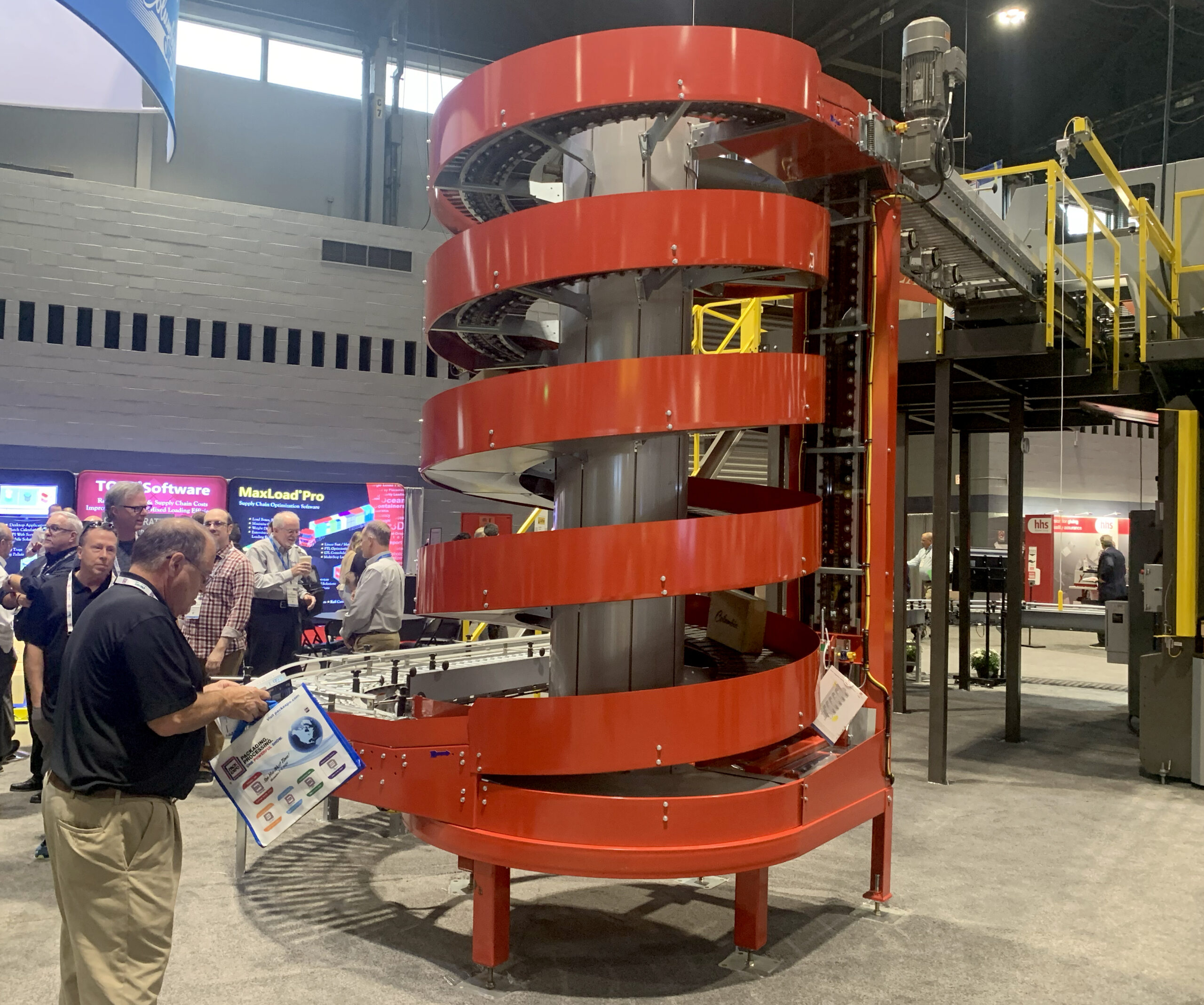 One of our good Integrator partners Columbia Machine also featured one of our Spirals in their booth as part of their palletizing demo.
PMMI, the producer of PACK EXPO International have really hit it our of the park on this event. It is truly being in the heart of the action for packaging machinery industry.
For more information about our full line of Vertical Conveying Solutions, visit www.ryson.com.