Jobs at Ryson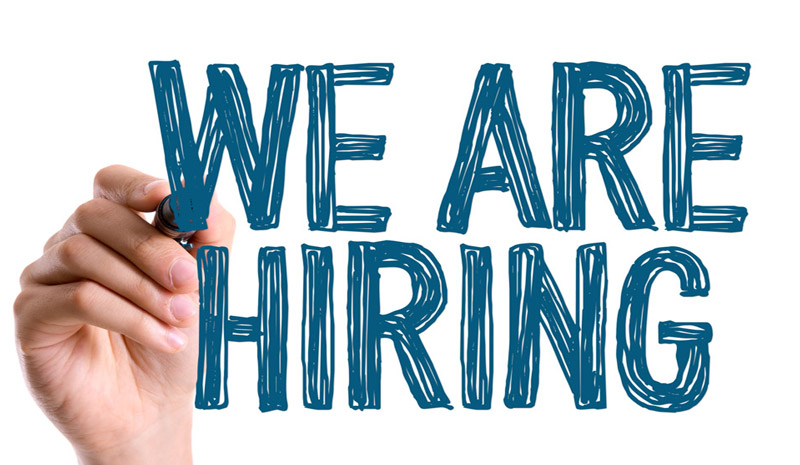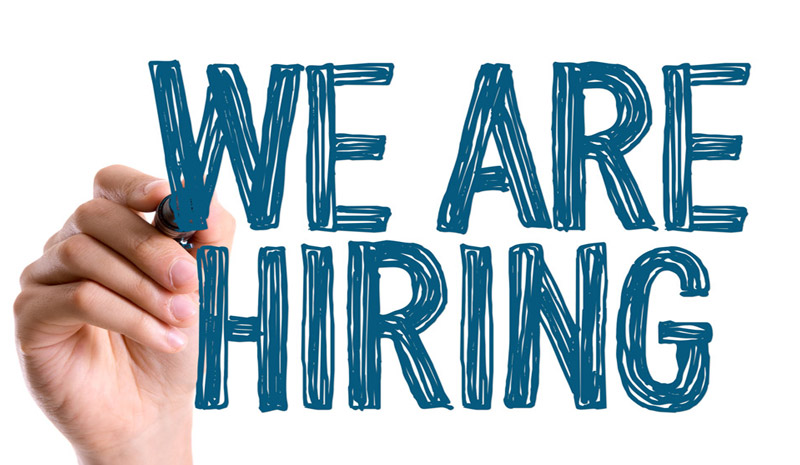 Jobs at Ryson: We is growing, and looking for some great people to add to our team. Please fill in this form if you would like to apply to one of the listed jobs – Or send us your resume so we know who's out there. 
At Ryson, Our business philosophy is simple: Focus on quality and service. Take good care of our customers and employees.  Our value proposition is to provide products that have a low total cost of ownership.
Current opening for a CAD Designer
Reporting to the Engineering Manager, the candidate will produce project specific detail drawings, Bill of Materials and the design layouts needed for fabrication of both our standard and specialty conveyor equipment.  Basic knowledge of materials, mechanical assembly, tolerancing and production processes is needed to do the job effectively. The ability or potential to prioritize project work based upon delivery schedules is required. Typical day-to-day activities would include reviewing customer project information, interacting with Ryson Sales Department and external vendors, developing concepts using CAD and producing manufacturing drawings.
CAD Designer Qualifications:
Minimum 2 years of practical, project or product related design experience.
Associate Degree or technical school certification.
Proficiency in AutoCAD 2014 or later.
Experience with AutoCAD Inventor 3D modeling software is a plus.
Experience with Microsoft Word, Excel and Outlook.
Strong organizational skills.
The ability to explain design ideas and concepts clearly.
Professional communication skills via email, phone or when interacting with Ryson internal departments, such as Sales and Production, as well as vendor resources.
The ability to work effectively with multiple priorities.
Hours are Monday thru Friday 8:30am to 5pm with a half hour lunch.  As a full time employee, we offer benefits such as Medical, Dental, Life Insurance-, Short- and Long-Term Disability, 401K, Paid Time Off and 10 paid Holidays per year.
Ryson is the Number One Manufacturer of Spiral Conveyors in the USA.
Ryson Spiral Conveyors need less floor space than conventional incline conveyors and are faster and more reliable than any elevator or lift.  They are especially well suited for Consumer Packaged Goods companies and any warehousing operations.
You can read more about Ryson International on our About Us page.