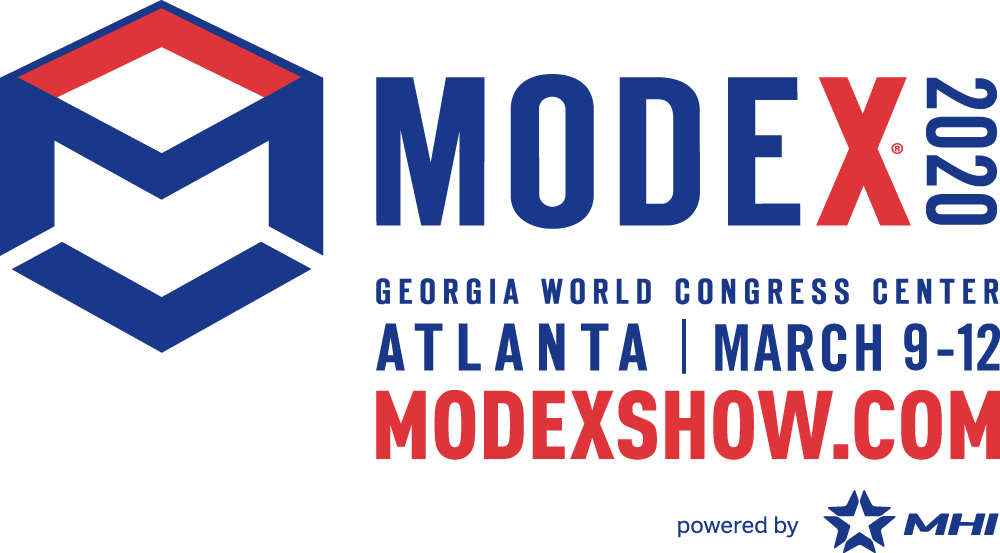 This week Ryson is attending MODEX in Atlanta.
The show is quite different this year because of the current health scare. But there is still a nice flow of integrator partners and end users that we've been able to talk to.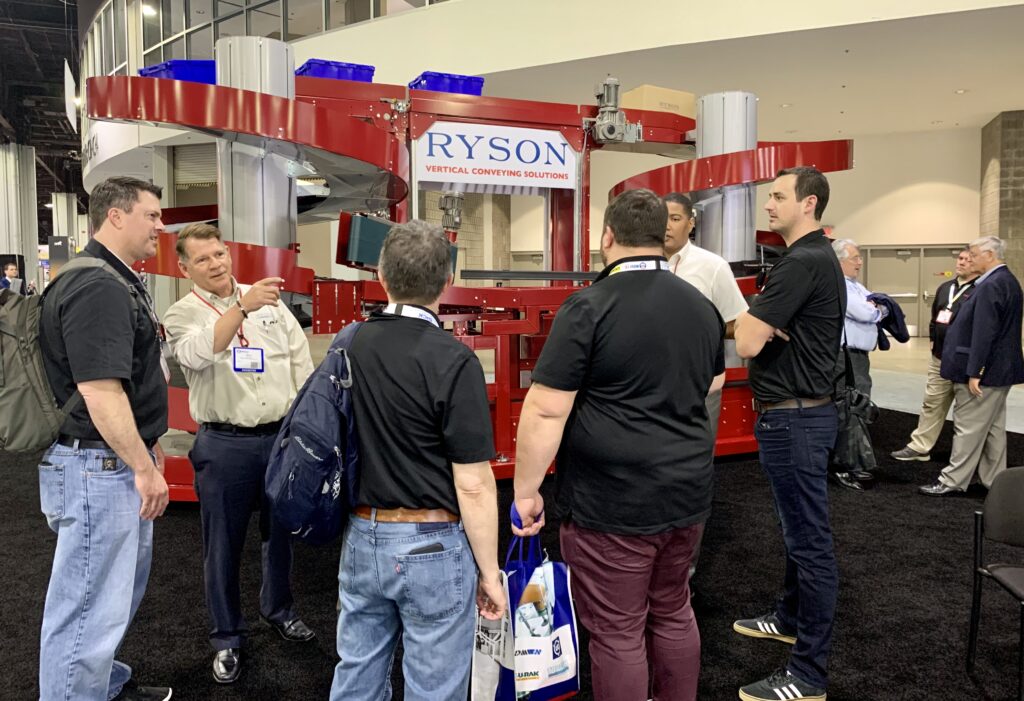 The main attraction at our booth is our High capacity Spiral Loop, that features 2  Spirals that are connected by one of our induction conveyors, and a divert out conveyor. It simply illustrates our ability to induct and divert items in and out of our spirals at intermediate levels.
If you are attending the show, stop by and see us in Booth 6232. Check out our website for more information about our Wide Track Spirals, or Multiple infeed/outfeed capabilities.