This week, Ryson is exhibiting at Andina Pack in Bogotá, Colombia.  It is the one of the most complete exhibition of the converting, processing and packaging industry in South America.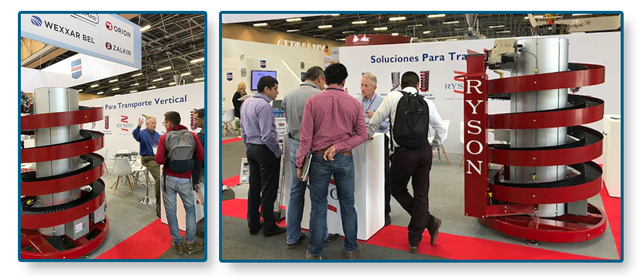 Ryson has been very active in Latin America. Trade shows like this one are a positive gateway into these markets. We make many introductions to our distinct products and make strides in relationship building with our neighbors to the South.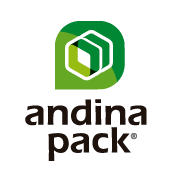 Read more information about Andina Pack. If you would like more information on the Ryson product line, visit www.ryson.com. You can also browse the Ryson Blog for stories about previous trade shows we have attended.