The Spring marks the start of the Trade Show season, and that is very true for Ryson this year.
Trade shows and conferences are always a fantastic opportunity to meet with customers, and integration partners and show off new ideas and innovations within our company. In the next several months, Ryson will be at the following events: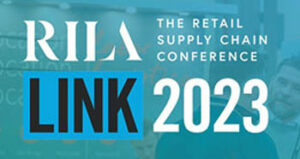 RILA LINK 2023 – This is a Retail Supply Chain conference and attracts many great retailers. "Convening the entire supply chain ecosystem at one powerhouse event." You can find Ryson in Booth 2032 at this who's who event February 19-22 in Orlando Florida. Find out more, or register here.
---

ProMat 2023 – this is the premier material handling and supply chain event. You can visit with over 900 of the world's leading manufacturing and supply chain solution providers under one roof.  See firsthand what the future holds – and find the tools you need to shockproof your operations and move your business forward.
Visit the Ryson Booth at S-1968 and check out our spiral running with induction and divert out capabilities. It will be held in Chicago March 20-23. Register for the ProMat here.
---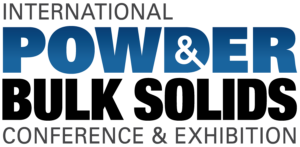 Powder Bulk and Solids 2023 – Join us along with 350+ suppliers across the full spectrum of processing, including manufacturers with the latest in pneumatic conveying, storage, and more. Ryson will be showing off our Bucket Elevator at this show and we are excited to make a big impact at debut appearance. Visit us in Booth #1000. You can get more information and register through us. It's in Rosemont IL April 25-27.
We hope to see you out there!
For more information on our complete line of machinery visit www.ryson.com. You can also stay up to date by browsing our weekly news blog.