Ryson is proud to partner with Eggleston Services.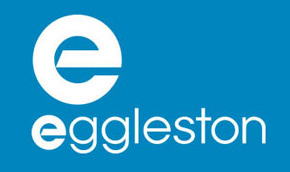 Eggleston Services is a non-profit organization dedicated to helping persons with disabilities lead fuller, richer lives. They help find and create opportunities for challenged individuals to make the most of their abilities. Therefore, it enables them contribute to society, and enjoy the satisfaction of working and earning their own living.
Our relationship with Eggleston is a special and rewarding one. Ryson provides piece work in the form of inserting chain slats, making carrier assemblies, and building chain sub-assemblies. This work in turn helps employ dozens of associates. Additionally, it teaches them important job skills and an opportunity to earn their own living. Above all, each associate receives training and vocational support, daily, on completing the tasks.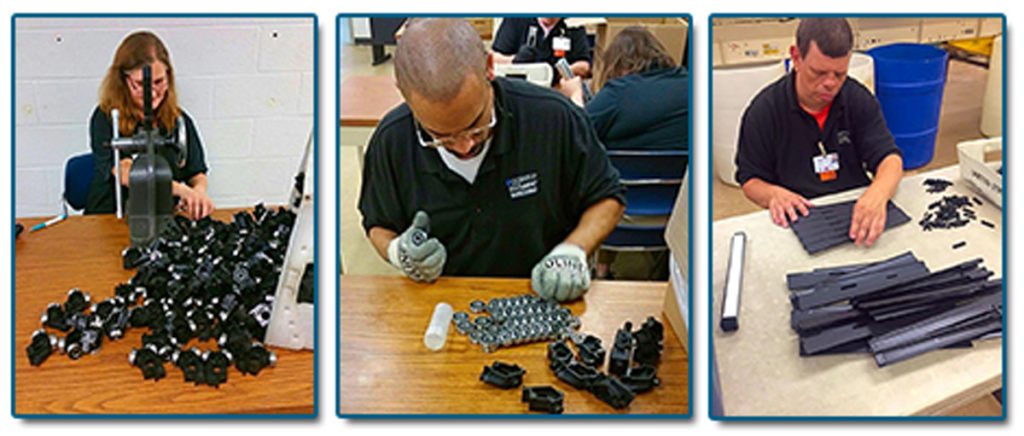 Ryson has maintained a successful partnership with Eggleston since 2010. This win-win community outreach program is something that we are proud to be associated with. Click here for more information about Eggleston Services.
Ryson's business philosophy is simple: Focus on quality and service. Take good care of our customers and employees.
Ryson is very much a family oriented company. We take pride in our employees, families and communities. We also value our strong relationships with our vendors, suppliers, and integration partners. Find out more about Ryson, or read more stories from our weekly news blog.