We are happy to announce that our fearless CEO Claudia Van den Pol got featured in PMMI media group's special issue "Women in Packaging".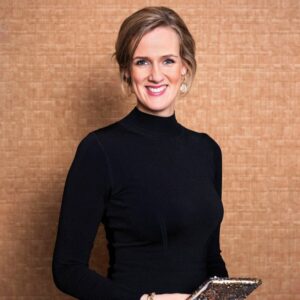 For all of us Claudia has proven time and time again that the packaging, manufacturing and material handling industry do not have to be male-dominated areas. Nevertheless Claudia faced unique challenges as a woman in a still very male-heavy industry:
"I've experienced that people didn't take me seriously. People thought that I was the coffee lady and asked me when the CEO was coming. I've got to double-prove myself"
However her unyielding determination and belief in her abilities have helped her break through barriers and excel in her field.
Her leadership, dedication, and contributions to the Royal Apollo Group –  which Ryson is proudly a part of, has had a remarkable impact on all of us. Claudia is truly a trailblazer and inspiration to professionals in our industry. She is not afraid to stand out!  – and to make a difference! Also with bright pink clothes from time to time.
Beyond her professional achievements, Claudia remains deeply involved in empowering women in the workplace. She is a proponent of a vibrant and inclusive work culture that drives innovation and success.
Check out her interview in Women in Packaging (Page 22). To find more information on our parent company, Royal Apollo Group, visit their website.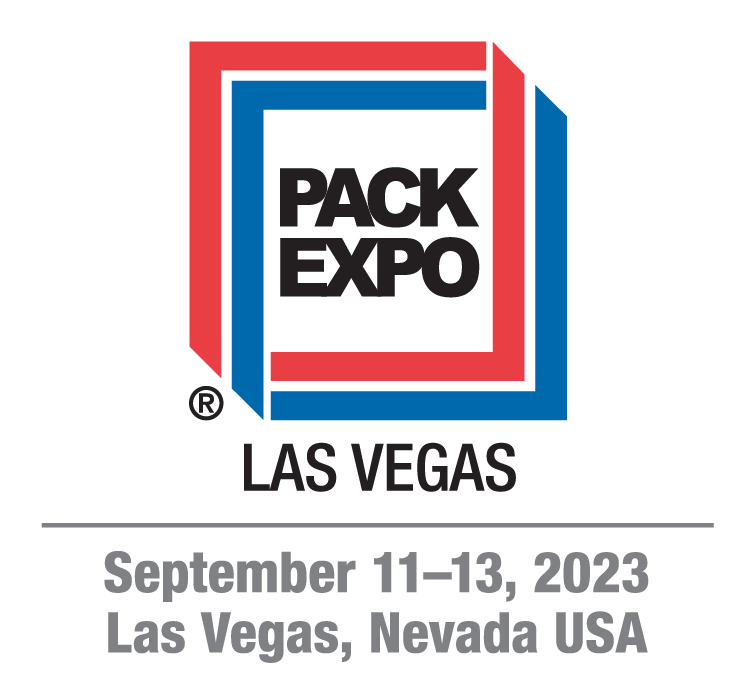 Claudia van den Pol will also be at Pack Expo in Las Vegas with the Ryson team, if you'd like to chat with her there! Register for free for the Pack Expo show (Sept 11-13) using our complementary registration code:21H89! See you there!