Ryson has an extensive inventory of spare parts in our Virginia Manufacturing Plant. This also includes legacy parts for models no longer in production.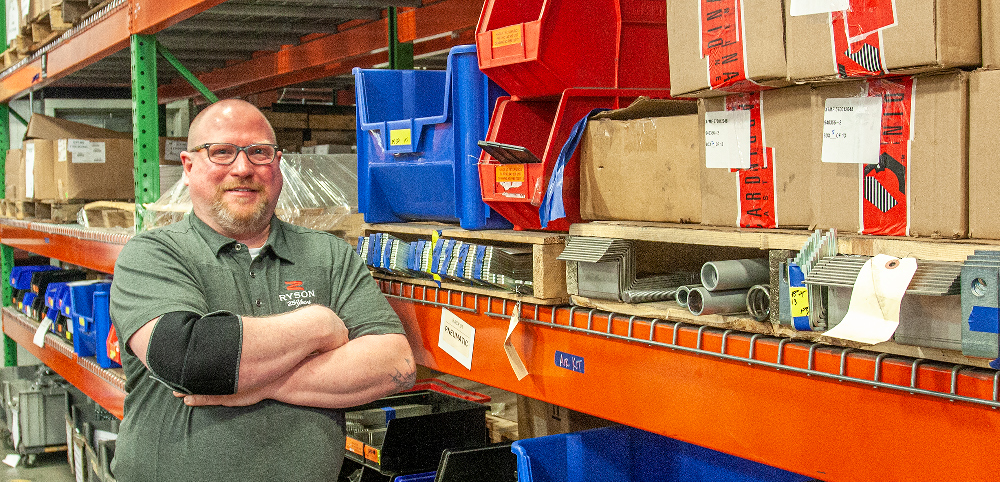 This week, the Service Department got a call from a nearby customer that had an issue with a drive shaft that needed to be replaced. Since we carry most of our spare parts in house, we were able to solve the challenge the same day. Within 15 minutes of the call, we had a service tech on the road with parts in hand.
We can't always promise same-day service to all of our customers. It does illustrate the advantage of having a fully stocked spare Parts Department at our headquarters.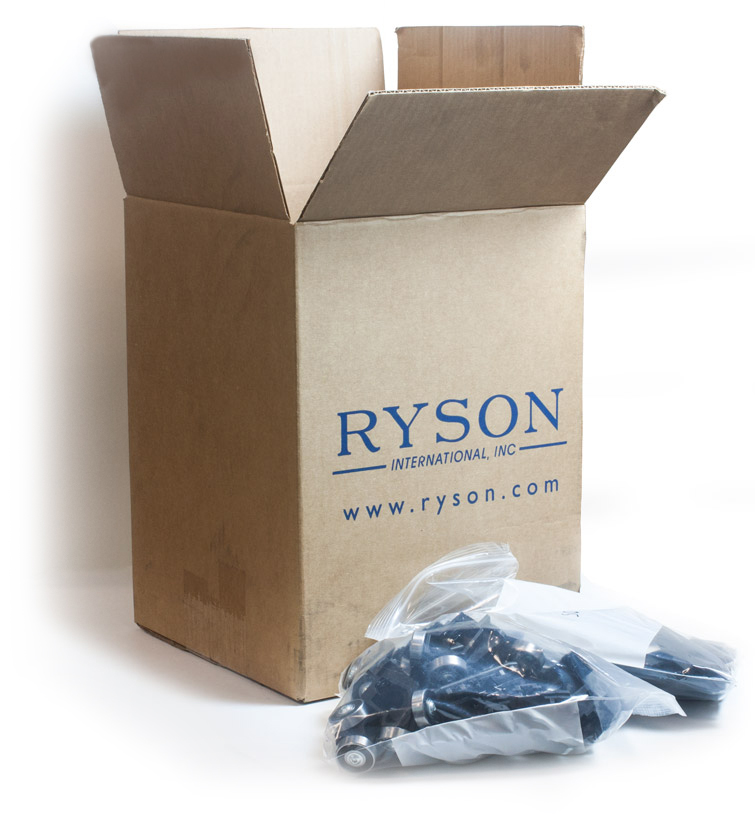 Another advantage is that our Parts Department works closely with our Service Department, so if a customer orders parts with suspect frequency, our service team is alerted, and may lead to a service call. Our Parts Department also works closely with our Sales, Engineering and Service Departments to help with planning for parts needed for upgrades, rebuilds or reconfigurations.
Many of our customers operate 24/7 and from time to time need an emergency part shipped overnight. Most parts orders ship out the same or next day.  Our Parts Department stands ready to help.
You can read more information on our Parts and Service Page, or read some past "Parts Department Comes to the Rescue" stories on our weekly news blog.