As the year 2020 is coming to a close, our service department has been very busy. Seems like the typical business slow-down around this time of the year doesn't apply to the Ryson Service Team. Between service training, complementary site calls and scheduled visits, The Ryson service technicians have been on the road quite a bit. Addressing various opportunities ranging from on-site installation supervision and start up support calls to system audits and on-site personnel service training.
Couple of weeks ago, we stopped by one of our key customers who is planning to deploy over 100 sites in the next few years, and audited their first site and trained its maintenance team members. The spiral is a
model 3000-900
and has been in operation for over 18 months without much need for maintenance.  As good as that sounds, we needed to make sure that the onsite maintenance team was knowledgeable about the system, integration and proper preventative maintenance of the Ryson Spirals  and know where and who to go to if help is needed in the future.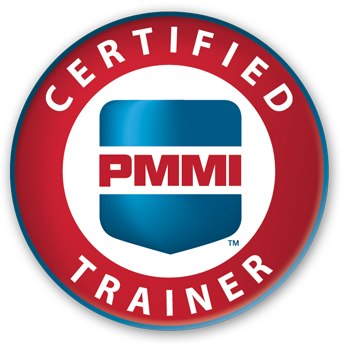 The Ryson maintenance and service team are
PMMI Certified Trainers
and  have been developing online materials to help support our clients. Especially because traveling and site visits have been a challenge this year for obvious reasons. You can find some of these integration and preventative maintenance tips by clicking on this
video link
.
We also encourage our clients to go to our website. It has a lot of materials that can help support your maintenance teams especially when it comes to preventative maintenance (
download PDF
).
For more specific requests and How-To's, they are available by reaching out to our service department here in Yorktown, VA. Call us at 757.898.1530 or email service@ryson.com.Have a happy New Year, and wishing better things for you all in the new year!