Our Supply Chain customer business has increased considerably the last couple of years. Ryson has made tremendous efforts to keep our supply chain healthy and up to speed.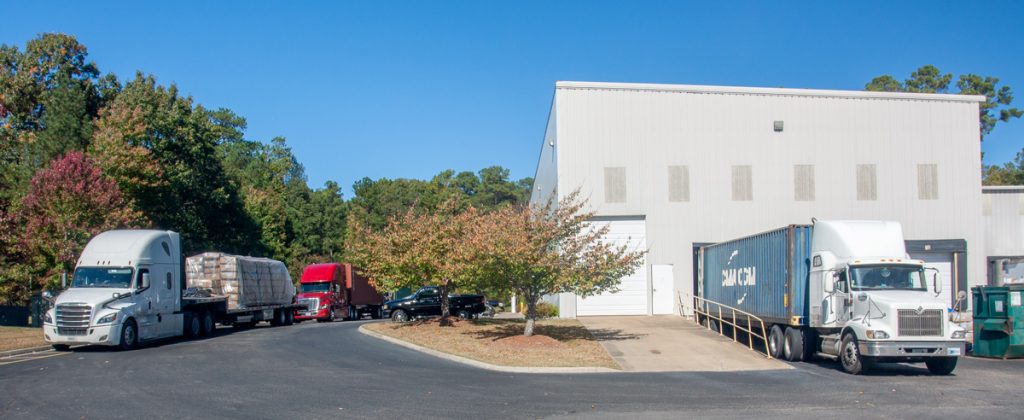 Ryson business has spiked up sharply this year. To keep up with the increase in demand, we have been diligent in anticipating our needs from our vendors and suppliers. This advanced planning has minimized our supply chain challenges. Therefore we've kept up with the increased demand better than we had feared.
It has also helped that we are members of Apollo Group. This has expanded our access to materials and components worldwide. So if there is a shortage of materials in the US, we have access to the same materials in Europe and the East. It is now part of Ryson's infrastructure.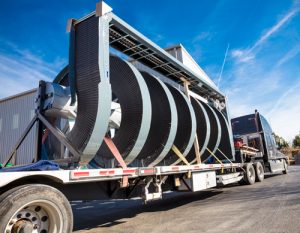 Price of raw materials have also greatly increased. We have therefore reformed our estimate process to stay ahead of that curve as well. This helps minimize any customer surprises between quoting and billing.
Delivering our Spirals have also been a challenge with the trucking shortage. We have however managed to leverage our transportation relationships – which in turn has minimized our delivery issues. The photo above shows a line of trucks waiting to have new spirals loaded and delivered to our customers.
If you would like more information about our Spiral Conveyors, visit www.ryson.com, or browse current application examples on our weekly news blog. We also have a YouTube channel that features informative Ryson videos.