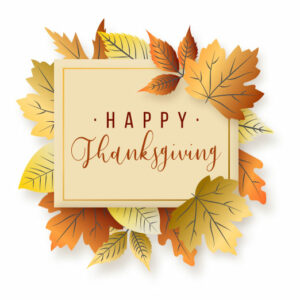 Everyone here at Ryson would like to wish you a Happy Thanksgiving.
We have been blessed and fortunate with a steady workload all year. We also realize that we owe that to our customers.
Ryson is working steady to produce the highest caliber product and customer support. This is because we know that is what keeps our customers coming back to us.

So THANK YOU to all of our customers, system integrators and suppliers. We wish you a very Happy Thanksgiving, and a wonderful time with your families.