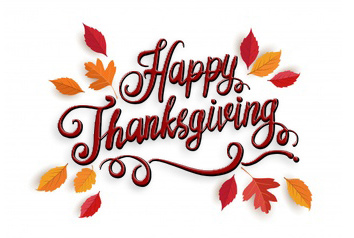 This year has been like no other. Things we have grown to take for granted have been flipped on its head. Especially when it comes to our pastimes and traditions.
Just like everyone else, we look forward to things returning to a sense of normalcy.
The Ryson staff would like to send you a heartfelt Thanksgiving greeting. We hope that you will be able to relish the spirit of the holiday, and still minimize the risk of health concerns for yourself, your loved ones, and your friends.
All of us here at Ryson wish you a peaceful, fulfilling Thanksgiving Holiday with good health and prosperity in the days, weeks and months to come. We hope to work with you soon again.