Ryson Wishes you a Happy 4th!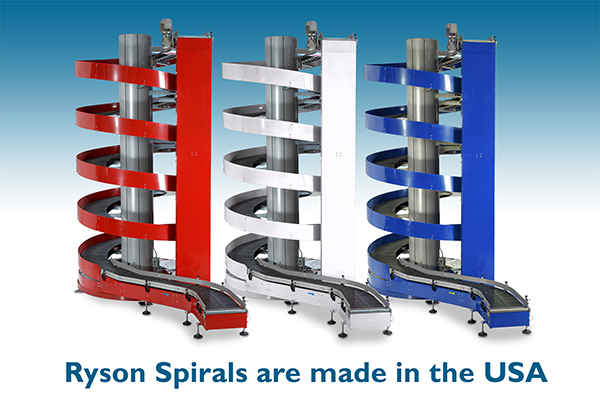 During this short week, leading into our Nation's birthday celebration, Ryson would like to thank our customers for their support. Without our integrator partners and customers Ryson wouldn't be the leader in our industry. We are proud that Ryson Spirals are manufactured in the USA at our modern manufacturing facility in Yorktown, Virginia, where the British surrendered, which led to our Nations's independence.
It's also nice to reflect how the majority of our suppliers and contract fabricators are US companies, and we are proud to contribute to the American job market and economy. This year is half finished and it's looking like Ryson will have another boom year – again thank you for your support. We'd like to wish you a happy, fun and safe 4th of July Holiday.