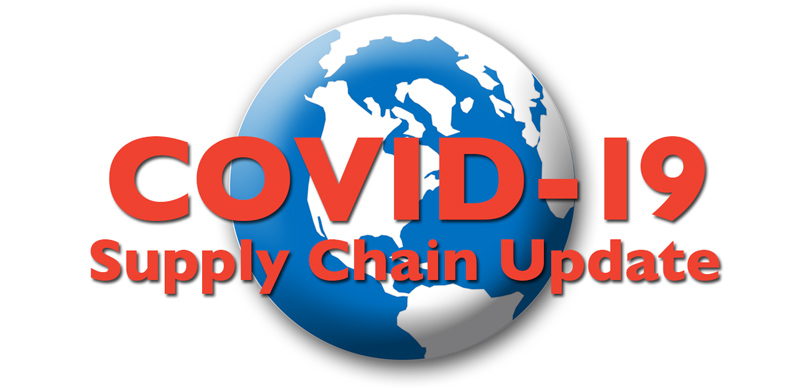 Ryson is a key equipment supplier in the food, beverage, pharmaceutical and medical supply industries.  Our vertical transportation equipment is used from manufacturing, to packaging through warehousing and distribution.  To help ensure that these critical supply chains remain operational Ryson is committed to remaining open during this crisis.
Ryson has received numerous communications from manufacturers and systems providers stating that our equipment and support is "essential" to their ability to produce and distribute product to the North American market.  This makes us part of the "Essential Critical Infrastructure Workforce" as defined by the Department of Homeland Security.
Due to the nature of this pandemic Ryson has taken steps to limit the spread of this disease.  We have adopted social distancing policies internally, are disinfecting common areas multiple times per day, practicing good personal hygiene, requiring employees that have a fever to remain at home and are limiting access to our facility by non-employees.  All travel is being evaluated and postponed if not critical to maintaining our customers supply chain.  So, if we have asked you not to come and see us or are not coming to see you, it's nothing personal, just prudent practice during this time.  We are always available by electronic communication.
We understand that these are challenging times and we hope our commitment to building and servicing our spirals can help to ensure that the flow of food, beverages and other necessary products continues unimpeded during this crisis.  Stay Safe and practice healthy practices – The Spiral Team.