In a few weeks, Ryson will be attending the MHI Annual Conference.
It is an interactive thought leadership event for manufacturing, material handling and supply chain professionals. They focus on the technology innovation taking place across the supply chain industry. In addition to the associated workforce challenges explored in the 2022 MHI Annual Industry Report. 
This is a great opportunity to connect with other peers in the field. It allows you to learn about different aspects of the material handling industry. The advantage is you can connect with others that have the same challenges and opportunities as you… All under one roof.
There will also be some great speakers with in-depth topics that all will be able to attend and learn from. In addition, all the MHI Committee meetings will be held. This is a great opportunity to learn from, and interact with specific tracks within the organization.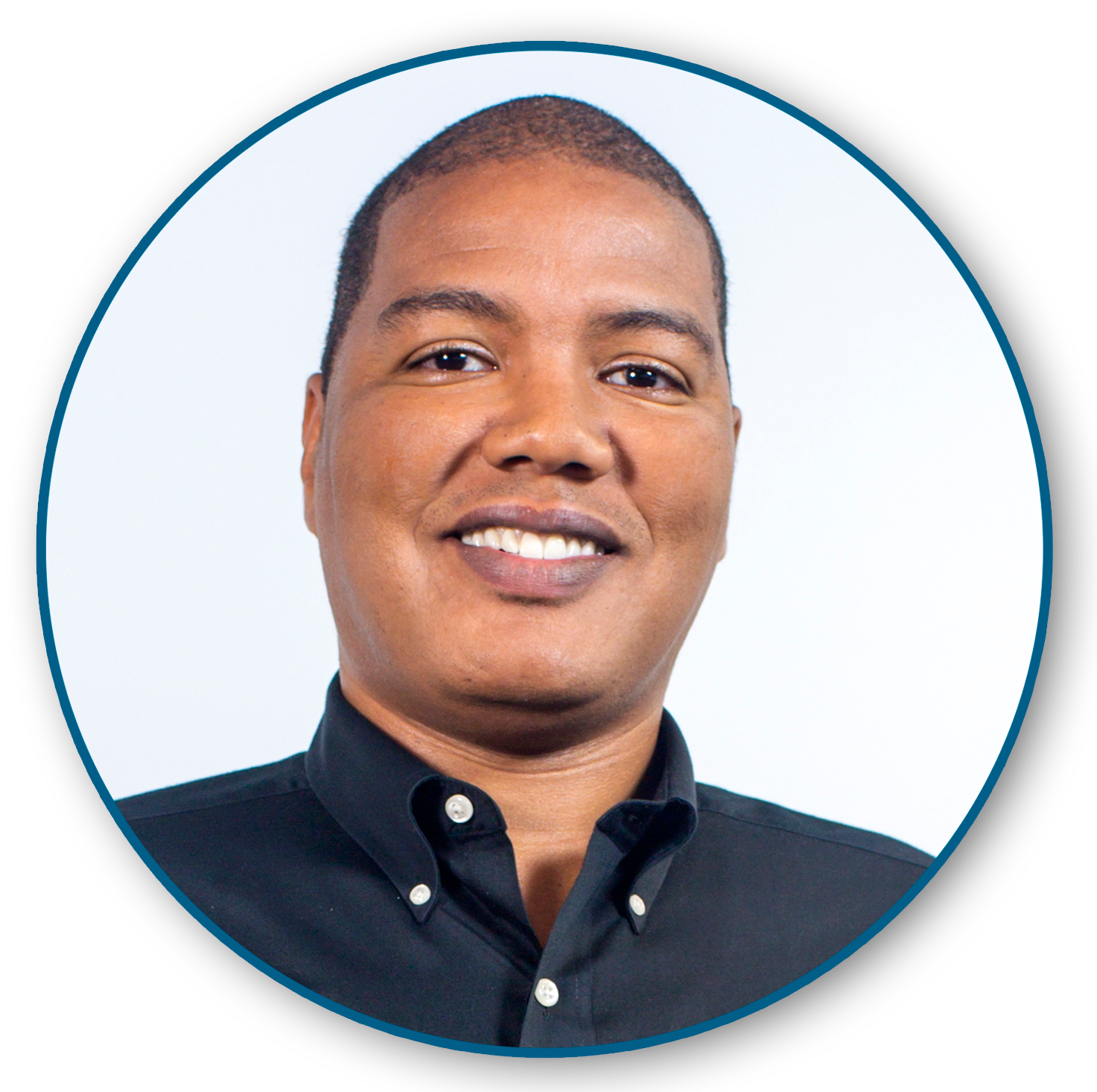 Taoufik "TK" Haddadi is our Account Manager that serves the Material Handling industry and will be the Ryson representative at the conference. The best way to contact him is via LinkedIn.
Ryson is a proud member MHI and also of several of these committees, including Conveyor and Sortation Systems Group, and the Solutions Community. For more information, or to try to connect with us at the MHI Annual Conference, fill out the contact us form on www.ryson.com. You can also find more information about the event at MHI.org.