An important part of our brand is the Ryson Service Team. A group of talented individuals that are PMMI Certified  and busy every week travelling North and South America performing the following functions: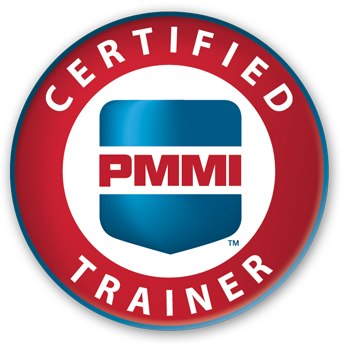 Working with our Integrators on the installation of our spirals in the locations and time specified. Start-up, training and installation assistance for the end users. Emergency service and quick turnaround for replacement parts through our responsive parts department. Field reconfiguration of spirals, and performing preventive maintenance and preventative maintenance training for our end-users.
All our technicians have a vast amount of experience in building our spirals on the shop floor and are hand-picked to travel for us. An extensive training course is part of the prerequisite for the technicians. One course, offered by PMMI (Packaging Machinery Manufacturers Institute) educates them on how to effectively train the maintenance people that they interface with in the field.
We are proud to say our Service Team is very much a value added to the Ryson Brand. If you would like more information on Our Service team, please visit www.ryson.com.