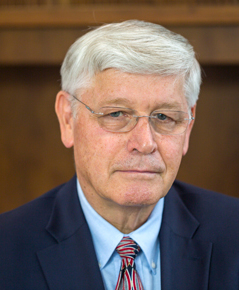 Ole Rygh, President of Ryson International, PMMI Board of Directors and Chairman of the PMMI Show Committee, talks about PMMI trade shows in 2018 in the latest PMMI Newsletter.
In the article he talks of the ambitious show year that PMMI put on this year. The Pack Expo in Las Vegas was the last for this year and was the largest PACK EXPO Las Vegas and Healthcare Packaging EXPO in more than two decades of hosting events in the desert.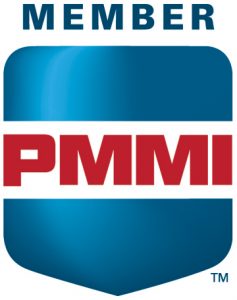 He then went on to highlight next year's PMMI trade shows, including PACK EXPO East (April 16—18, Philadelphia, Pennsylvania Convention Center), EXPO PACK México (Mexico City June 5-8), and PACK EXPO International and Healthcare Packaging EXPO 2018 (Oct. 14 – 17, at McCormick Place, Chicago.)
Read the full article | Find out more information of PMMI Tradeshow news.