Ryson Parts Department On Call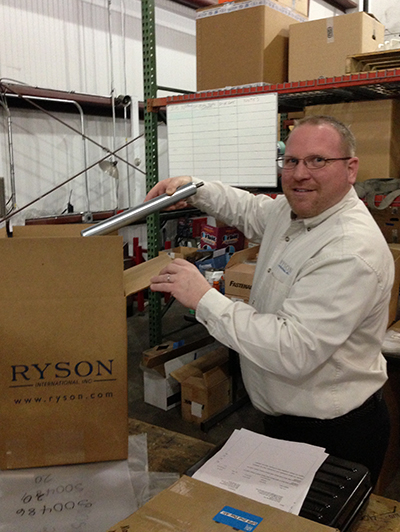 Quality and service come first – and our Ryson parts department plays a vital role in our commitment to customer satisfaction. Ryson holds a full inventory of spare parts for our Spiral Conveyors and Bucket Elevators. Whenever any replacement parts are needed, simply contact the Ryson Parts Department and in most cases they will be shipped same day. Ryson has recently added the capability to accept credit card payments to further expedite the parts ordering process.
If you would like more information about Ryson's spare part service, or need to order some spare parts, visit Ryson's Parts & Service Page and fill out the information form.