Ryson Offers Product Testing On Their Spiral Conveyors
Ryson's proprietary spiral technology has allowed us to create specialty spirals that solve many of our customer's unique vertical conveying requirements.
As a resource to our integrators, we offer materials conveying tests at our plant in Yorktown, Virginia. We can run your loads on a spiral similar to the model your project requires and send you a video of the results. You are also welcome to view the test at our plant in person.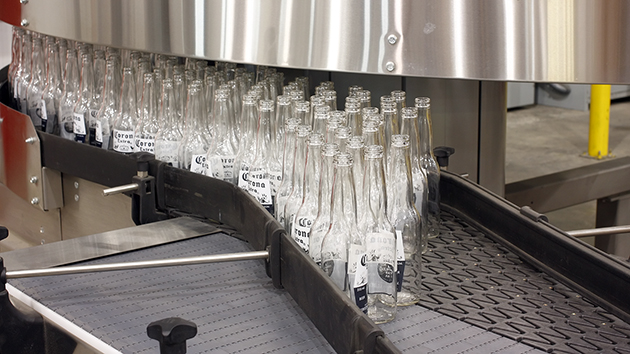 We understand that every project is different; So, as a part of our commitment to customer service and our collaborative spirit, we gladly offer you our shop test option. It gives us the opportunity to instill confidence that the Ryson Spiral Conveyors are the right machine for the job.
Ryson spiral conveyors are versatile and effectively handle any conveyable loads including bags, bundles, totes, trays, pales, cans, bottles, containers, wrapped and unwrapped items. Read more about the versatility and customizability of the Ryson Vertical Spiral Conveyors on www.ryson.com.