This week Ryson became a member of the FPSA – The Food Processing Suppliers Association. It is a move that will help create brand awareness for Ryson. And also help promote our Bucket Elevator in the food processing and packaging realm.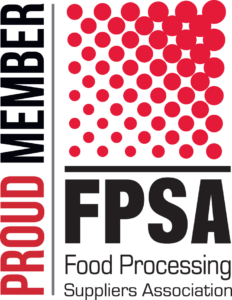 The FPSA is the trade association for suppliers to the food processing and packaging industry and the host of the largest and most affordable food processing trade show in the Americas. Their goal is to provide members with networking, marketing and educational opportunities. In addition to help assure the future of the industry through charitable contributions and educational scholarships.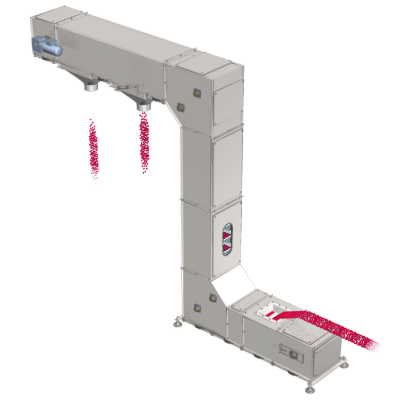 The Food Processing Suppliers Association has over 400 members from diverse backgrounds in the industries of bakery, beverage, dairy, meat, pet food, and prepared foods. These members are also categorized into either Supplier Members or Associate Members. Supplier Members provide manufacturing solutions to food and beverage processors. Associate Members provide services to and engage in commerce with Supplier Members and food processors.
Ryson has also committed to exhibiting at the Process Expo in the fall. We are excited about the prospects of showing off our Bucket Elevator to new market segments.
For more information about our Bucket Elevator, Visit our website, read about them in our weekly news blog, or watch our informative video.