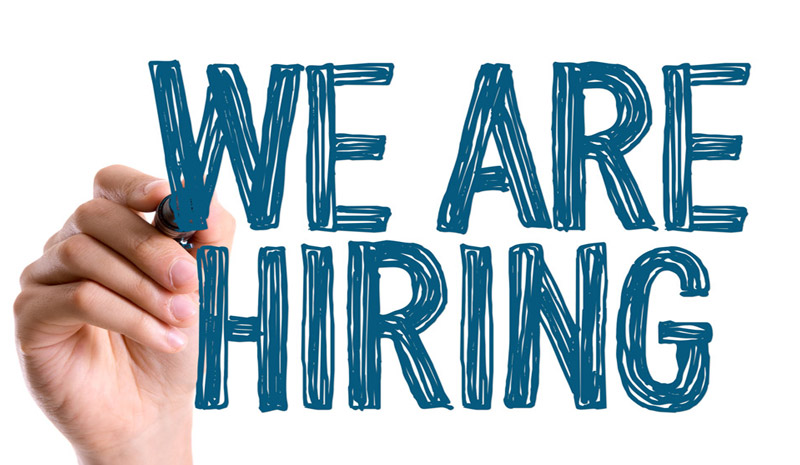 Ryson is Hiring. We are growing and have some immediate openings. 
Ryson is a family run business that manufactures vertical conveyors for companies big and small, near and far. We supply manufacturers, material handling and warehousing companies an efficient solution for vertical conveying. Chances are if you've bought bottled water, ice cream, sneakers or something from Amazon, it was conveyed with our spirals.
Over the last 25 years, Ryson has created a casual, friendly family-like culture and focus on customer satisfaction. Our business philosophy is simple: Focus on quality and service. Take good care of our customers and employees. We are the number one manufacturer of Spiral Conveyors in the USA.
Immediate Positions Available:
CAD Designer | Work with a steady stream of new projects, and generate approval drawings of our equipment. Each machine is custom designed to accommodate the customer specifications.
Sales Support Assistant | Help the sales team get through the day! Our customer satisfaction goal includes quick turnarounds with quotes and proposals. This detail oriented position would help with organizing RFQs and other sales materials, as well as starting projects once they become orders. Generally aiding the sales team be their best.
Accounting Assistant | Work in the accounting department and help the flow of a project through the stages of the company. Assist with billing and payroll and other daily tasks to help make sure nothing slips through the cracks.
If you are interested in any of the above positions, fill out this form. More specific information about each job is on the form page. Be sure to include all of your contact information. Please no recruiters.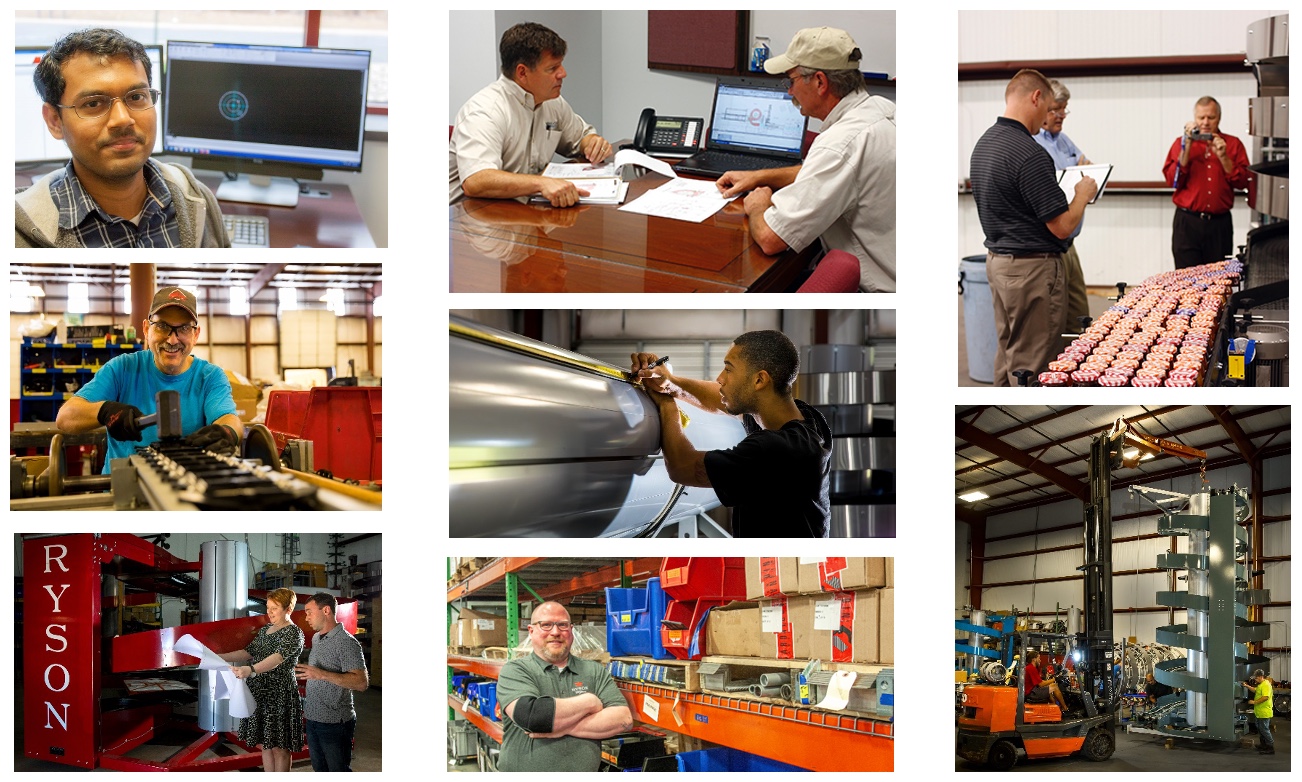 For more information about Ryson International, visit the About Us link on our website, or watch some videos on our own YouTube Channel.