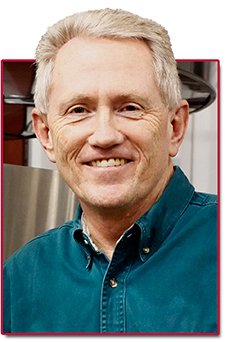 Ryson is pleased to announce that Mr. Jerry Piggott has joined the Ryson Team as a Regional Sales Manager responsible for Central and South America including Mexico and the Caribbean. 
As the Ryson Brand gains exposure in Latin America, we will count on Jerry to lead our efforts to support end users and integrators that can benefit from the Ryson technology. From the quality of our vertical conveying equipment to our dedication to customer service and support.
Jerry comes to Ryson with a long experience of conducting business in Latin America. He has also lived in the region and his wife is a native of Colombia. Jerry graduated from Utah State University with bachelor degrees in marketing and production management with a minor in industrial engineering.