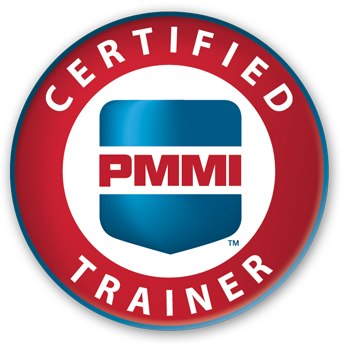 Three additional members of our service team recently completed the PMMI Certified Trainers Program.  Ryson sees this as a valuable investment in our customer service program. It allows our service team to competently train our customers on proper maintenance and integration techniques for our spiral conveyors. This helps assure our spirals run correctly long after our staff has left. It is part of our on-going commitment to customer service and satisfaction.
In addition to training our customers proper spiral maintenance, the program teaches techniques to demonstrate maximizing product life, enhancing safety, increasing machinery efficiency, lowering operating costs and reducing waste and ways to provide clearer documentation.
Congratulations to our newly certified service technicians Jason Fernandez, Marc Jaarsma and Jeffery Montgomery. All are key players on our service team and now have the value-added knowledge to properly train our customers' service and maintenance departments.