Ryson Backs its Products with a Fully Stocked Parts Inventory
One of the major value-added features about working with Ryson is that we have a fully stocked parts inventory in our Virginia Plant.  We have a dedicated staff to answer your questions and if spare parts are needed, we could have them to you by the next day.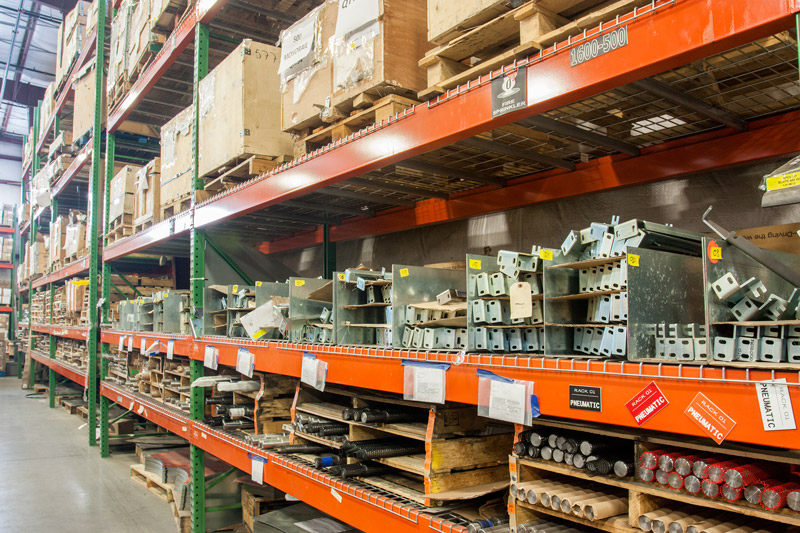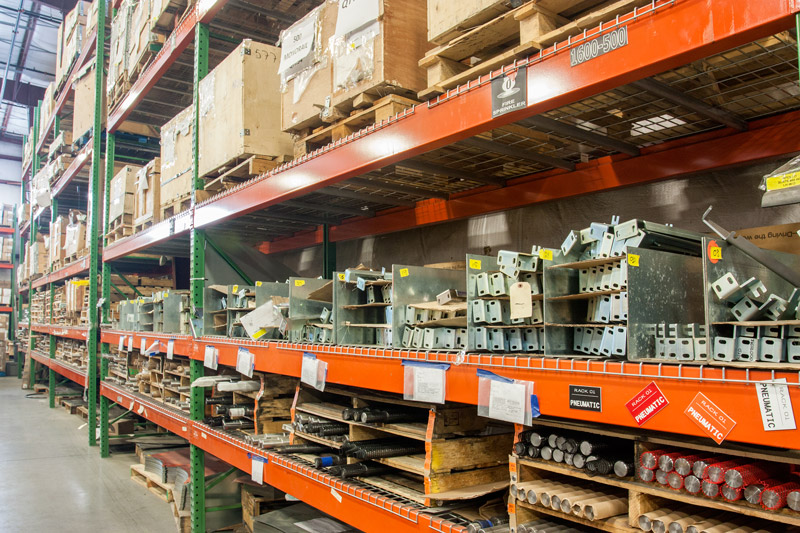 Our Parts Department also works closely with our Service Team. This is beneficial in many ways. For example if a customer has been ordering an unusually high quality of spare parts, the maintenance team may reach out to schedule a visit to audit their Spirals.
We all know that the last thing anyone wants is equipment down time. But our customers have come to appreciate that when and if there is an issue, Ryson can have you up and running again in 24 hours or less.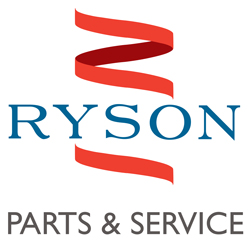 Our fully stocked parts inventory is another way that Ryson can help lower your total cost of ownership. Ryson's Vertical Conveying Solutions are very reliable. They require relatively little maintenance, and have a long lifespan… Which lasts even longer when properly maintained and cared for.. This is why Ryson puts so much effort into our parts and service departments.
For more information on Ryson's Parts and Service departments, visit our service page, or read more articles about it on our weekly blog.