Ryson International is an active member of PMMI. Our President and CEO Ole Rygh attended the PMMI Annual Meeting which was held in Greenville, South Carolina last week. PMMI's Chairman reported that the organization is growing and is in good health. There were many useful presentations and activities including the following:
At the PMMI Annual Meeting, there was a pertinent presentation on the National Export Initiative with sustainability issues and programs available for small and mid-sized manufacturers. Panel discussions included consumer packaged goods companies automation needs and the role equipment suppliers play in early packaging design stages. A panel of brand managers discussed the factors that impact their choices of packaging materials and how those choices affect the machinery they use. Other discussions included economic outlooks and how to win orders without negatively impacting the bottom line.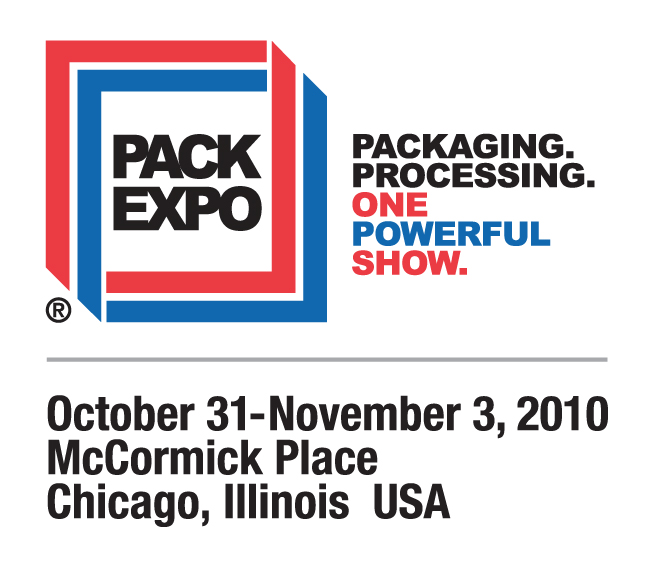 The highlight of the event was the plant tour of Hartness International, Inc., a world-class facility. Visitors learned about cross-functional teams and how to seek out and eliminate waste in any process. The meeting ended with a passionate presentation on how to elevate success for the best return on our PACK EXPO investment.
Ryson will be attending PACK EXPO next month in Chicago. It will be a large show for Ryson as we are bringing a High Capacity / Multiple In-feed Vertical Spiral Conveyor, a Mass Flow Spiral Conveyor, and a Unit Load Case Spiral Conveyor. We will be in Booth 4634 and hope to see you there.