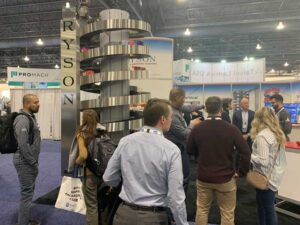 This week Ryson is at Pack Expo East in Philadelphia. It was the best attended Pack East Show ever, and there was much activity and interest in the Ryson Booth.
We accomplished at lot this week. We made some really nice connections. We also introduced our Bucket Elevator to our audience.
PMMI events provide some unique opportunities outside of the show, one of our technicians that came to help set up our booth  attended the PMMI Certified Training Program. Ryson feels this is a very worthwhile for our service techs to go through this training. It teaches them valuable teaching skills when it comes time to teach our customers how to maintain their Ryson Equipment.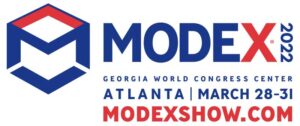 Dont forget, next week, Ryson will be at Modex – Booth B7432 in Atlanta. You can still register through us. Hope to see you there! For more information about Ryson's Vertical Conveying Solutions, visit ryson.com