This week, Ryson is exhibiting at FISPAL in Sao Paulo, Brazil. It is the largest meeting of the food and beverage industries in Latin America.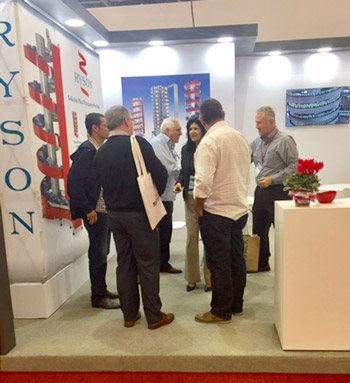 Ryson has seen a steady increase in business from the Latin American markets. It is trade shows like this that are helping us gain influence in these markets. To date, we have sold spirals to every country in Latin America, from Mexico to Argentina. We work with both US-based integrators that have offices in other countries, as well as integrators that are based in Latin America.
Part of Ryson's sales team is dedicated to Latin America. Utilizing trade shows like FISPAL has been an important gateway for our sales and relationships with our neighbors to the south.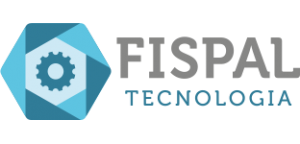 Check out the FISPAL website for more information, or visit www.ryson.com for more information on our vertical conveying solutions.