Our brand new Bucket Elevator video on YouTube highlights all the important features of one of our most requested machines.
Our Bucket Elevator combines vertical and horizontal transportation of bulk materials in one integral unit. It can move grains, sweets, powders, hardware, pet food and much more. Our Bucket Elevators fit into many different production lines and are suitable for a number of different applications, including food.
Watch the new Ryson Bucket elevator video on YouTube that highlights the key features and shows different application examples. 
As businesses strive for greater productivity and smoother operations, the modularity, low maintenance, and reliable transportation of Ryson's Bucket Elevator stand as a testament to our commitment to innovation and excellence.
You can see the Bucket Elevator in action at these upcoming trade shows: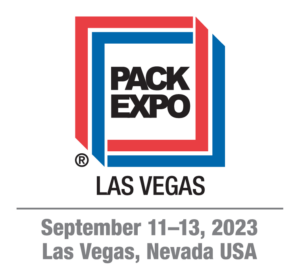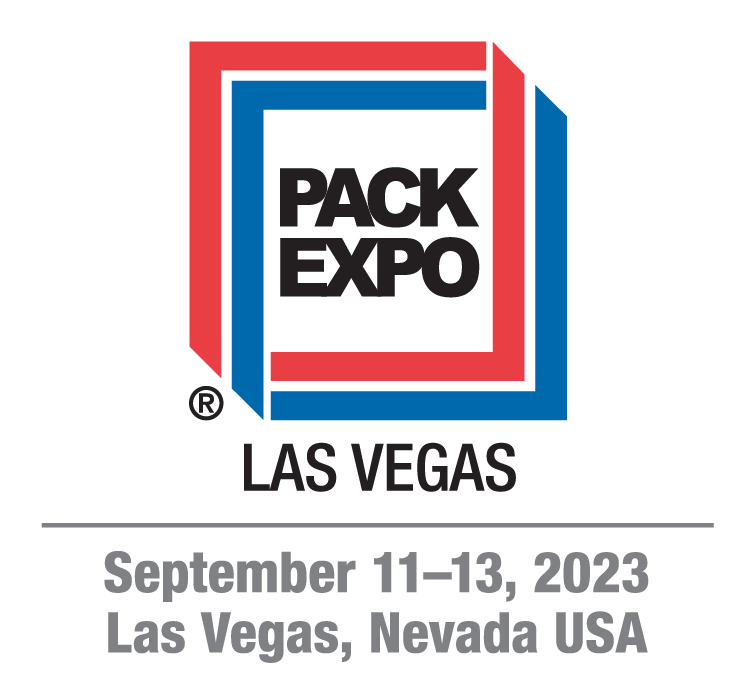 PACK EXPO Las Vegas (Sept. 11-13, 2023)

We can be found in Booth C-4736. Ryson will show a bucket elevator, a Mass Flow Spiral and a Unit Load spiral. Find more information or register for FREE!
Process Expo Chicago (Oct. 23-25, 2023)
Visit us in booth 2854. We will also have one of our Bucket Elevators featured in the running Pet Food Processing line. Find more information or register FREE through us!
We're looking forward to seeing you at the shows! 
If you need additional information on the Bucket Elevator, you can download the brochure here.