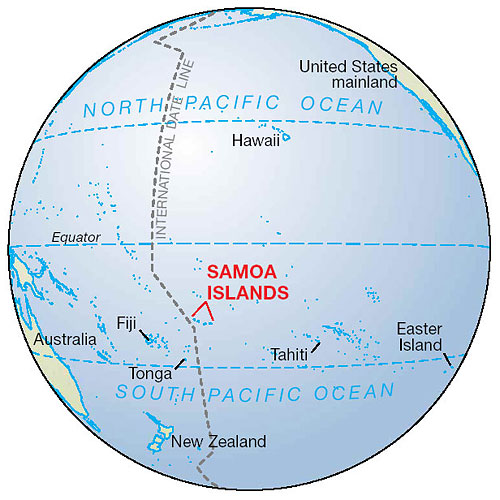 The Ryson High Capacity Mass Flow Spiral Conveyors are making a big difference in bottling and canning operations around the world. They  offer a high throughput capacity with space-saving benefits.
This week we completed a Mass Flow spiral that will be shipped to American Samoa. It will be used for inclining assorted size cans of tuna from the filling operation to the packaging area. This hybrid stainless steel wash down spiral will run at capacities up to 400 cans per minute and will streamline their process.
This is Ryson's first spiral to American Samoa, it will be shipped via sea-going container and a Ryson Service Tech will fly to assist in installation and training when it arrives. Tuna is American Samoa's primary Industry. Our integration partner on this project is Arrowhead Conveyor Corp..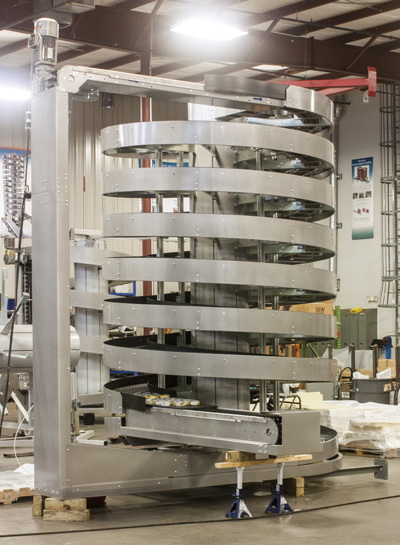 For more information on Ryson's Mass Flow vertical spiral conveyors, please visit www.ryson.com or download the product brochure.