Ryson has been a long-time MHI member. They are the authoritative resource for the material handling industry. We also recently joined two of their specialized Industry Groups.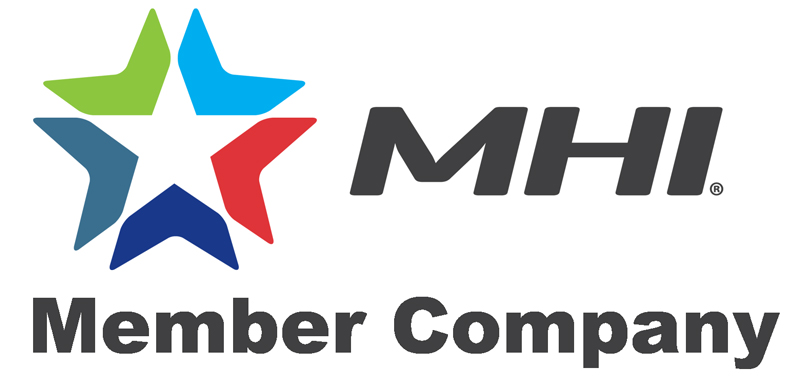 The Material Handling Institute is the nation's largest material handling, logistics and supply chain association. They work to deliver the latest knowledge, the strongest connections and powerful industry leadership. Additionally, they provide the best market access for manufacturing and supply chain professionals. Their 800+ members and 18 Industry Groups power research and solution sourcing to drive the innovation.

Last year, we were accepted into the Solutions Community. The philosophy of the Solutions Community is to support MHI's mission of providing a unique venue where suppliers of material handling equipment and technology can collaboratively work with the user community to improve the marketplace for all. All participants adhere to a safe harbor no-buy, no-sell environment to openly discuss topics of mutual interest, including best practices, lessons learned and other information.

A few weeks ago, we were also inducted into the CSS Community. The Conveyor & Sortation Systems group promotes the market growth and effective use of conveyors and sortation systems. They are recognized as an independent authority for end users and suppliers on market trends, technology developments, and applications through: Education, Development, Collaboration and Promotion.
Ryson is Proud to be a MHI Member. For more information about Ryson's Line of Vertical Conveying Solutions, visit ryson.com. We also have a feature-rich YouTube Channel with examples of our Spirals in an assortment of applications.