Over the weekend, Ryson felt the effects of Hurricane Matthew. We were incredibly lucky to have avoided the main thrust of this distructive storm. We suffered no major damage, but we were without power until Tuesday mid-morning.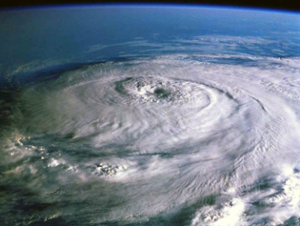 If you tried to call, we are sorry we were unable to answer, our phone system requires power. But our production floor was busy at work, resorting to traditional hand tools to try our best to keep up with our production schedule. It was a nice to see the Ryson team working around new challenges and still getting the job done.
We would like to send out our thoughts and prayers to those that felt the effects of this storm and didn't fair as well as we did. Hope the repairs and healing happen as quickly as they can.