Happy Thanksgiving – We have a lot to be thankful for
As the end of the year is fast approaching, we pause and reflect on the blessings we've had this year. And they are plenty. Thank you to our integrators, customers and suppliers. With your help and confidence in our products, Ryson has had an incredibly productive year.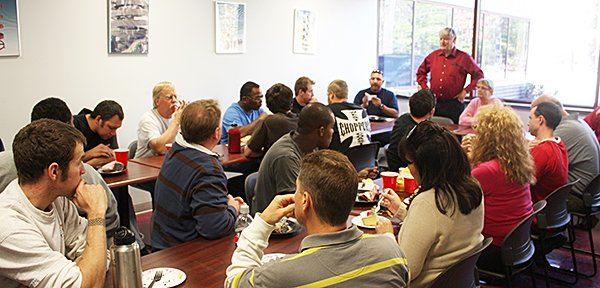 We would like to extend a very Happy Thanksgiving to you and your families. May you reflect on more blessings than you can count.
– the Spiral Team at Ryson