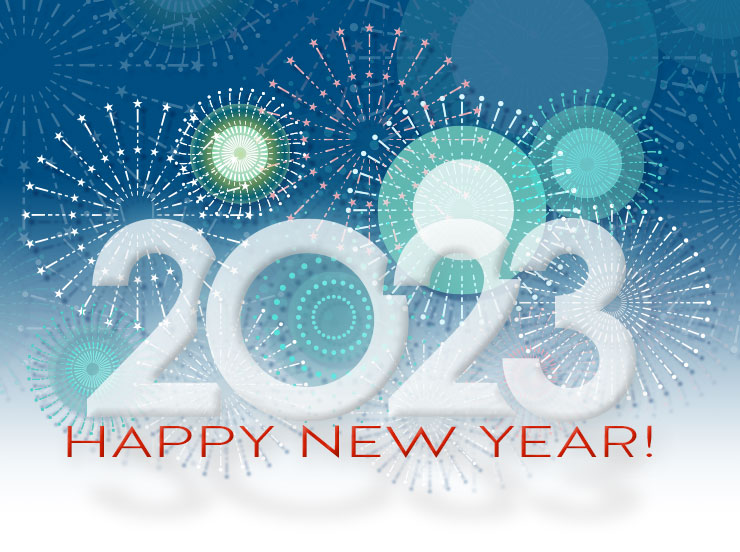 Greetings all. We truly hope that you had a great and memorable Holiday. Everyone here at Ryson would like to wish you a very Happy New Year!  May Happiness and Success be abundant for you in the coming year.
Ryson had a fantastic 2022 and we are ready to face the next year with vigor and enthusiasm. We are working on some exciting new developments and can't wait to share them with you over the course of 2023!
We hope to hear from, and collaborate with you in the near future!
Cheers! And Happy 2023!