Happy Holidays from Ryson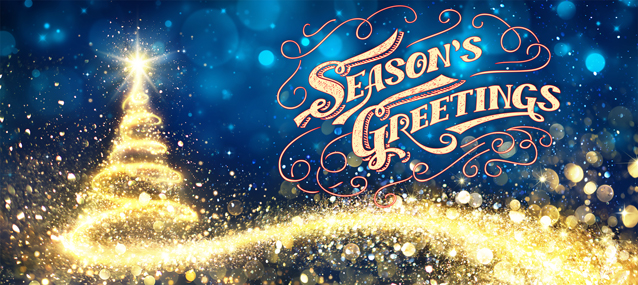 Happy Holidays from the Ryson Spiral Team. We would like to wish you a happy and warm Holiday. Everyone here at Ryson is ready to ramp down and spend time with our families, and take a small well-deserved Christmas break.
Then we will be ready to take on the new year after a little R and R. We hope to work with you all soon in the New Year.
Cheers!