The Ryson Bucket Elevator does not generally get much publicity, but they are an important part of our product line. The bucket elevators combine horizontal and vertical conveying into one integral, modular unit. All Ryson Bucket Elevators are totally enclosed and heavy duty with overlapping pivoting buckets.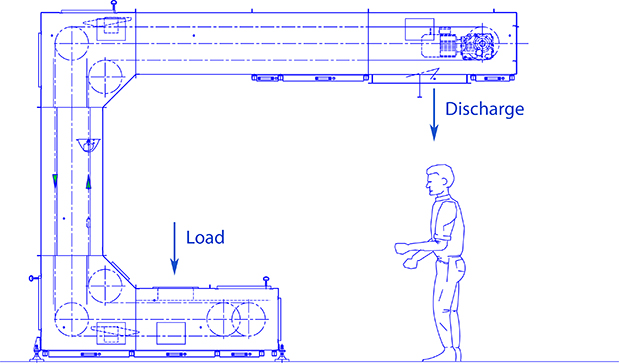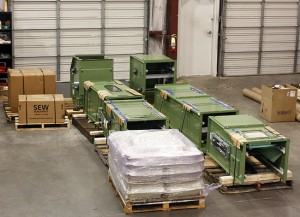 This week we are shipping a c-type bucket elevator to Remington Arms. The machine will be transporting munition parts. The loading takes place at a 2′ – 6″ elevation and discharge at 10′ – 0″. The integrator on this project is Mohler Material Handling.
Visit www.ryson.com for more information on our Bucket Elevators, or read application stories about them on our weekly blog.