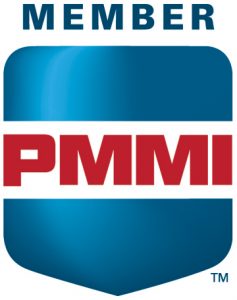 Last week Ryson attended the 2016 PMMI Executive Leadership Conference in Scottsdale, Arizona. The PMMI event was packed with very useful and interesting topics from a look at the future, current economical forecasts and several sessions on different business challenges. We also heard from our customers and how to best integrate the millennial generation into our organizations.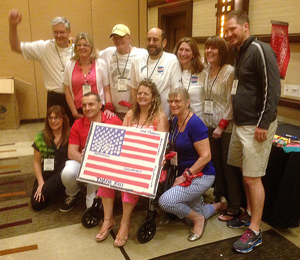 The conference also had plenty of networking opportunities. Our very popular networking event was the "spirit to serve", where the participants were divided into teams to assemble wheel chairs which would be donated to the Wounded Warriors Project. It was a very rewarding event and a great team building exercise.
Ryson is very active in the PMMI organization. Our President, Ole Rygh also serves on the PMMI board of directors and the show committee. Dave Wineman, our Executive Vice President serves on the Industry Relations Committee.
The PMMI event fosters a connection between the makers of goods and the processing and packaging suppliers they depend on. PMMI represents the voice of more than 700 North American manufacturers of equipment, components and materials for packaging and processing. They work to advance a variety of industries by connecting consumer goods companies with manufacturing solutions, and offer a wide range of resources to empower their members.
Strategically, the provide platforms to help members find and develop customers and key markets, provide actionable business intelligence, and serves as a strategic network and knowledge community. They also strive to provide resources to assist members to pursue operational excellence and overall organizational strength. If you would like more information on PMMI, please visit www.pmmi.org.