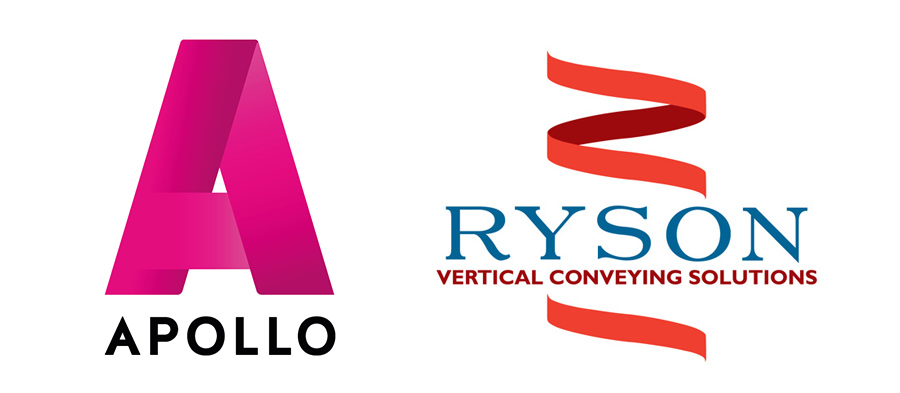 Effective July 6, 2021, Ryson International Inc. will become part of the Apollo Group having operations in Holland, Thailand, India and China.  This is a natural progression since Apollo and Ryson have been related from the beginning.
This merger allows the expanded Apollo Group to better serve its multinational customers and to gain a larger share of a growing global market.
Ryson will stay an American company with local management committed to the same high quality and excellent service that customers have come to expect from Ryson.
Ole Rygh Founder and President of Ryson will retire and Dave Wineman, the current Executive Vice President, will become the new President.